AT Poissonnière Apartment - Dishwasher
Apartment Poissonnière
How to use the dish washer .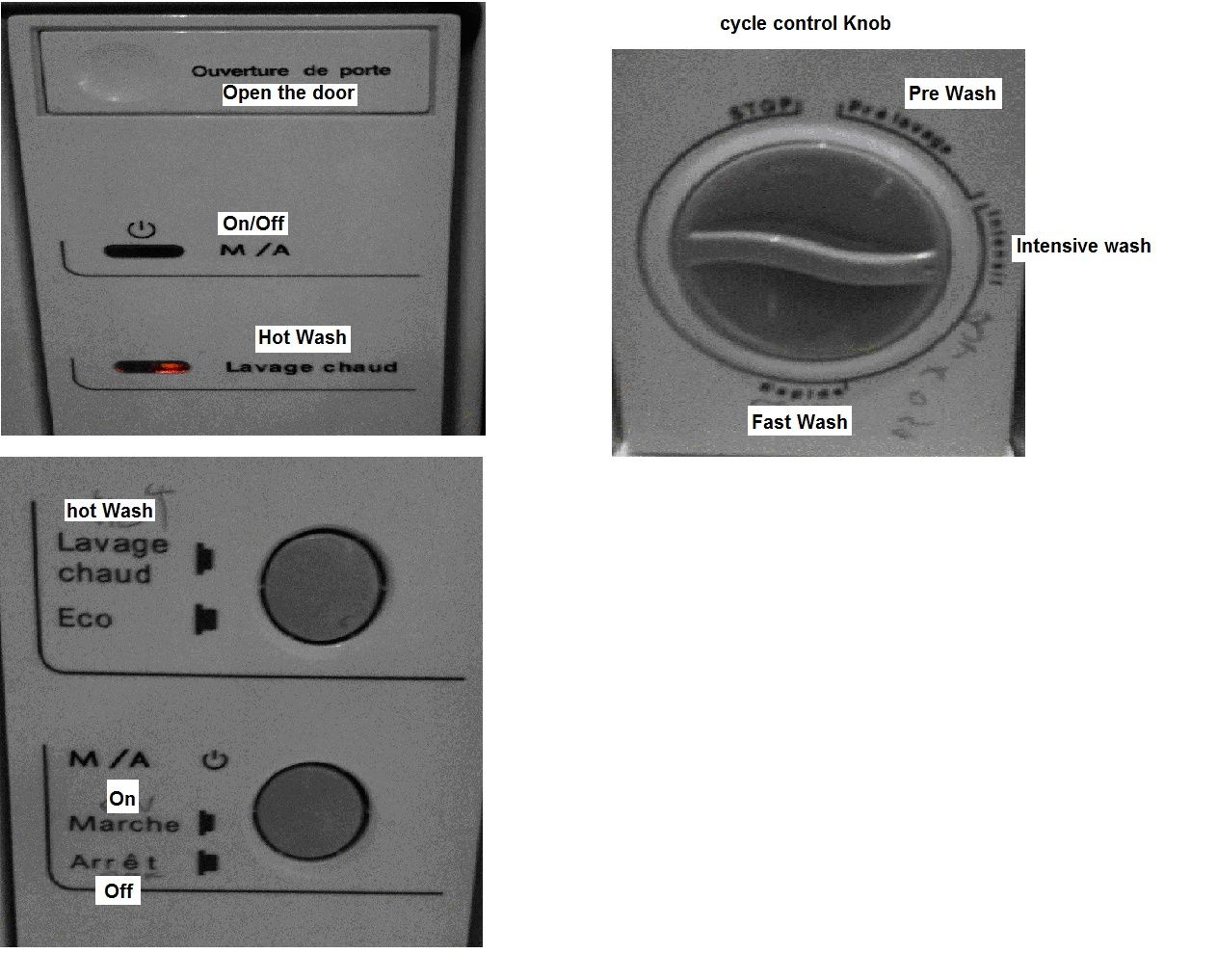 PLEASE USE ONLY DUAL OR TRIPLE ACTION DETERGENT


dishwasher detergent tablet
Dual action detergent usually contains rinse aid, which is released at a different rate to the cleaning agent and so helps reduce smearing etc without the need to add separate rinse aid. Some 3-in-1 tablets contain an ingredient, which has a 'salt action', which also helps to improve cleaning, but NOTE this is not a substitute for adding salt to the water softener.